Comodo HackerProof daily
Well-known for its innovative security products, Sectigo proposes the Hackerproof daily today, a secured seal especially designed for e-commerce websites and providing many functionalities.
Why?
Several studies about e-commerce come to the same conclusion: a visual indication reminding the webuser the website's secured helps to increase the sales rate significantly.
Functionalities
The Comodo Hackerproof uses an original method to scan your websites thanks to tools designed to enhance editors and webusers comfort.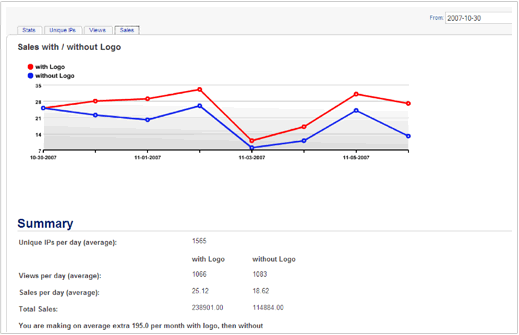 Display of the seal on the important pages of your website. The success of the Comodo HackerProof daily is due to its ability to reinsure webusers in order to support the site activity. Comodo's got a great image throughout the world and inspires confidence and trust.
What happens if a malware is spotted on your website?
If HackerProof daily detects any sign of corruption, the logo disappears and an e-mail is sent to the owner of the website explaining the issue and how to fix it.
Why installing a comodo hackerproof daily?
The results are plentyfull and one can notice a globally better output of the website:
Sales increase
Reduce online shopping cart abandonment
Build customers loyalty
Image of trust
Summary
Comodo HackerProof daily functionnalities chart:
Comodo HackerProof daily
SiteInspector Technology (anti-malware)
PCI scanning compliance
Sectigo seal display
Acces to a management platform
From £812
buy
quote

---
SITE SEAL